KRIKIT-III
by HMC Int'l. Div., Inc.
Automotive Belt Tension Tester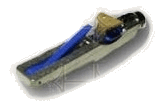 DIRECT READINGS! — Literally at the tip of your finger!
- It's EASY. -
The KRIKIT and TESTIFIER product lines have you covered!
Guaranteed accurate readings.
---

Krikit-III: for belts to 3" wide. Tension range: 300-700 lbs (150-300 kg). Pocket carryable: Wt.=1 oz.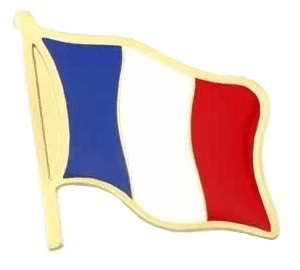 POUR LES COURROIES D'UNE LARGEUR ALLANT JUSQU'À 3 PO. PLAGE DE TENSIONS 300 lb à 700 lb. ÉCHELLE MÉTRIQUE 150 kg à 300 kg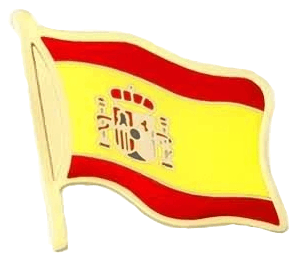 PARA BANDAS DE 3" DE ANCHO. RANGO DE TENSIÓN: 300 Lbs. - 700 Lbs. ESCALA METRICA: 150 kg - 300 kg

---
OPERATION:
With the indicator arm down, place the instrument longitudinally with the belt span and depress the black pressure pad. When you feel and hear the distinct "click", do not press further. Remove the gauge and read the measured belt tension by observing the point where the top side of the indicator arm crosses the numbered scale on the gauge body.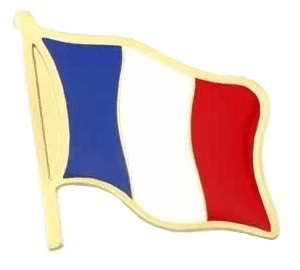 UTILISATION: Le bras indicateur étant abaissé, placez I'instrument longitudinalement avec la portée de la courroie et appuyez sur le tampon de pression bleu. Lorsqu'un déclic se fait entendre et sentir, cessez d'appuyer. Retirez le gabarit et lisez la tension de la courroie en observant le point où le côté supérieur du bras indicateur croise I'échelle chiffrée sur le boîtier du gabarit.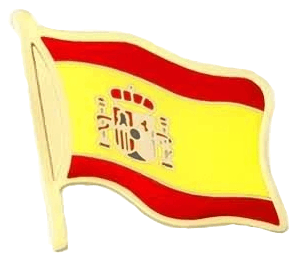 MODO DE OPERACION: Para obtener una medida precisa, presione lentamente la almohadilla de color azul. Cuando sienta y escuche un sonido seco "click", deje de ejercer presion inmediatamente, y con mucho cuidado retire el calibrador de manera que el brazo indecador no se mueva. Gire el calibrador hacia un lado para ver el punto exacto donde la parte superior del indicador intersecta la escala graduada.
KRIKIT
AUTOMOTIVE BELT TENSION TESTERS
Tester Model Number
Maximum Belt Width
Maximum Tension
(top scale)
Belt Tension
(bottom scale)
KR-0
7/8"
70-150 N.
15-35 lbs
KR-I
7/8""
14-70 kg
30-150 lbs
KR-II
2"
45-135 kg
100-300 lbs
KR-II 150 LW
2"
14-70 kg
30-150 lbs
KR-III
3"
150-300 kg
300-700 lbs
&nbsp
&nbsp
&nbsp
&nbsp
Testifier-162
7/8"
0-115 kg
0-250 lbs



Manufactured and protected under the following United States Patent and Trademark Office patent numbers: 3171278, 3352153, 3391574, 3482442, and 3596508.

Made in the USA.